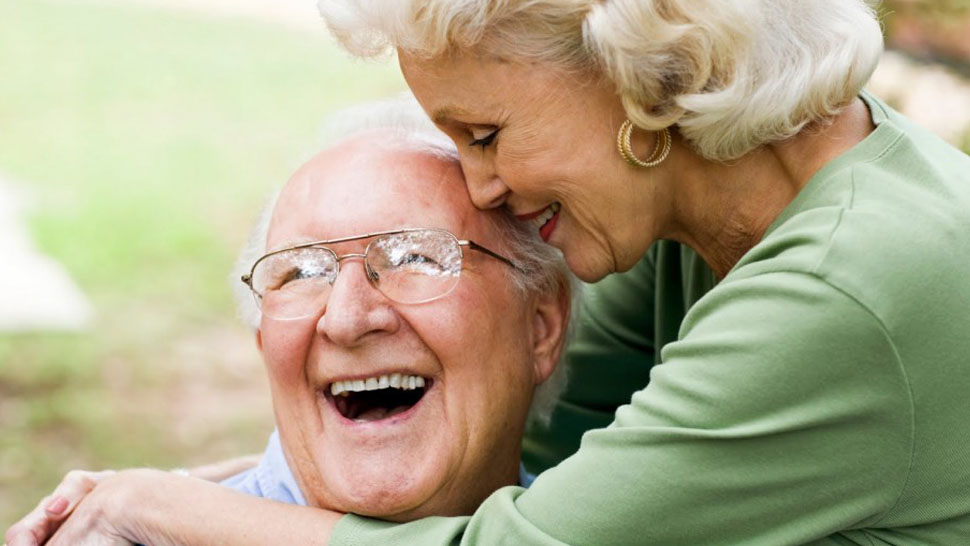 Latest digital technology in a custom piece
In The Ear (ITE) hearing aids are customized hearing aids that are larger in size than ITC hearing aid. These are rigid hearing aids that occupy the entire ear bowl and all its hearing aid components are housed in a single custom fit piece.  They are recommended for patients with mild to severe hearing loss. ITE hearing aids have a long lasting battery life compared to ITC, CIC or IIC. This is due to its bigger compartment to seat a high powered battery. Dial Ausy Resolutions to know about latest Hearing Machine Price India on ITC products.
Custom fit model size variation
ITE>ITC>CIC>IIC
Colors available for users to choose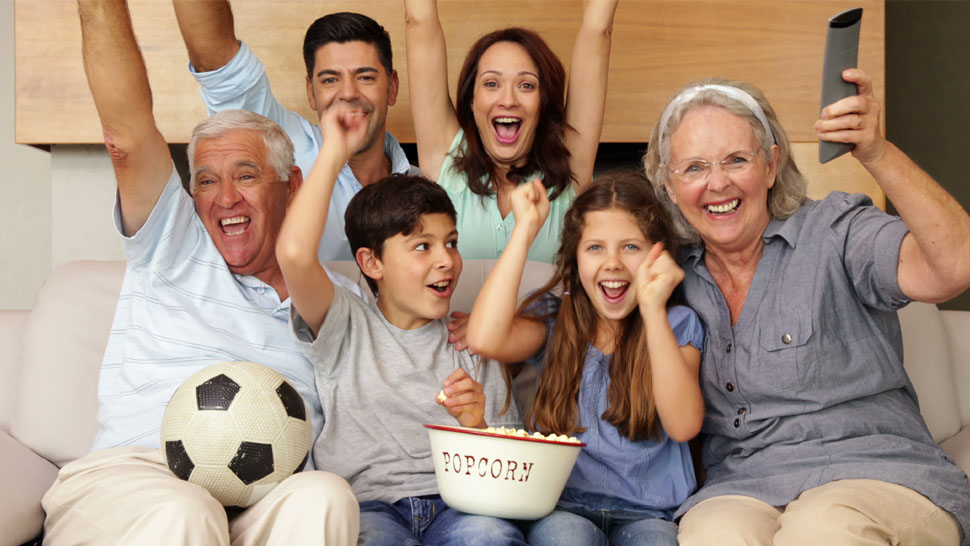 Features
Automatic volume control
Manual Volume control option
Background noise reduction
Effortless conversation
Loud noise reduction
Feedback reduction
Multi memory setting
Increased Channels
Wireless technology
Brands
Phonak
Oticon
ReSound
Signia
Widex
Unitron
Interton
Alps
Sonic
Price
10,000 –   2,50,000
G10,Eldorado Building,
No.112,Uthamar Gandhi Salai,
Nungambakkam high road,
Chennai,TN,India.

---
info@ausyresolutions.com
---
+91- 9840239560
---