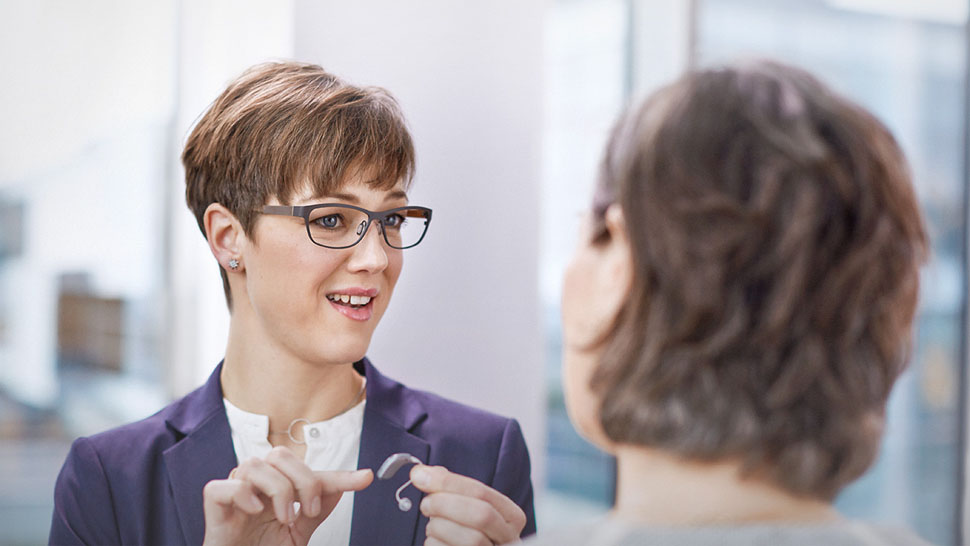 Receive sound closer to your ear
Receiver In the Ear (RIE or RITE) hearing aids are also known as Receiver In the Canal (RIC). The skeleton of these hearing aids resemble BTE models whereas the speaker of a RIE hearing aid rests in the ear canal and microphone with other processors are placed in a case behind the ear. The receiver is connected to the processing unit through a thin wire. The ear tip houses the receiver. Even thought the receiver is prone to damage due to ear-wax and moisture, it is easy to replace. RIE hearing aid styles are suggested for customers from mild to profound hearing loss.
Enhanced design for a perfect fit
Variety of colors and size are available. Visit a nearby Ausy hearing aid centre to know more about RIE hearing aids.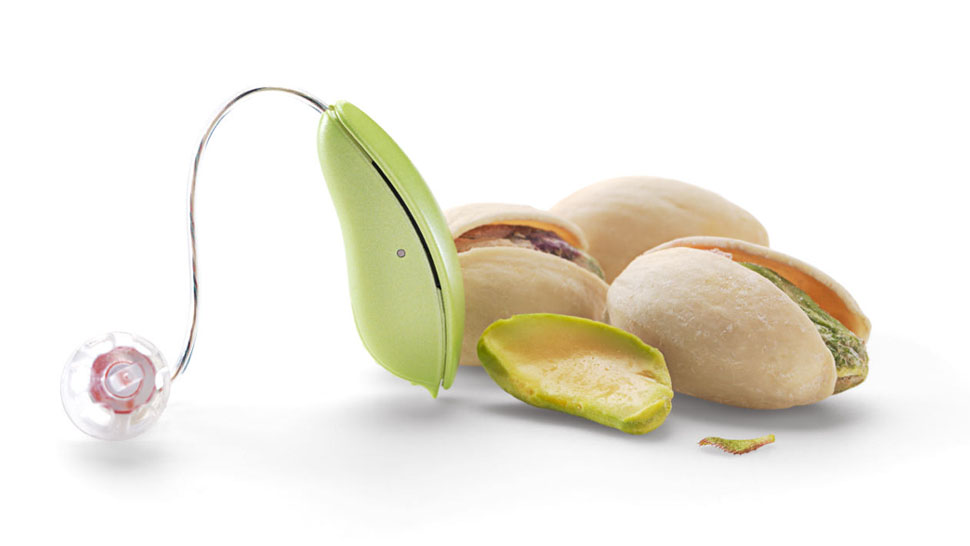 Features
Digital hearing aid
Automatic volume control
Background noise reduction
Effortless conversation
Loud noise reduction
Feedback reduction
Multi memory setting
Increased Channels
Wireless technology
Directional microphone
Brands
Phonak
Oticon
ReSound
Signia
Widex
Unitron
Interton
Alps
Sonic
Price
25,000 – 2,50,000
G10,Eldorado Building,
No.112,Uthamar Gandhi Salai,
Nungambakkam high road,
Chennai,TN,India.

---
info@ausyresolutions.com
---
+91- 9840239560
---