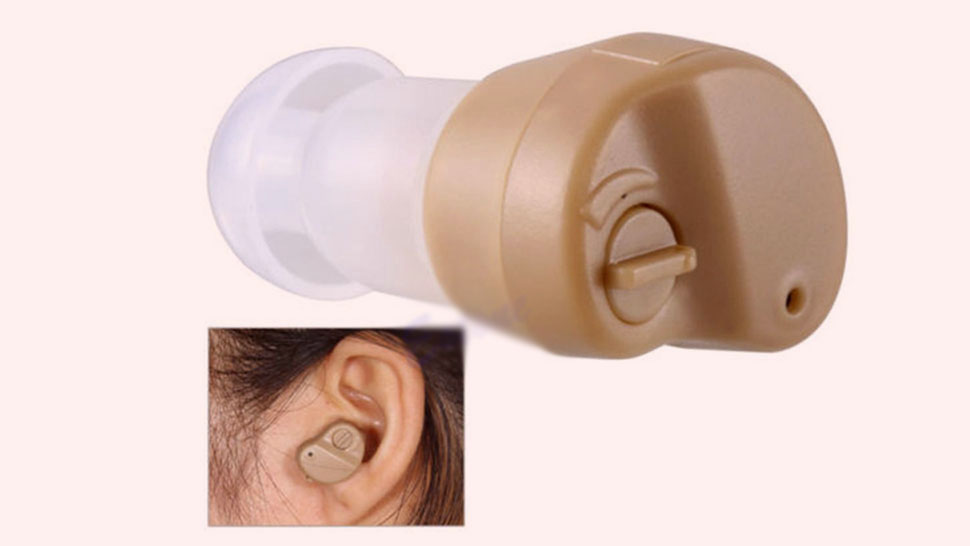 EAR PLUGS
Ear Plugs are devices that get inserted in ear canal in order to regulate or protect the ears from excessive noise, intrusion of water, foreign bodies, dust and wind. Ear plugs are used in several occasions such as swimming, travelling, party, working, driving, trekking and etc., Generally ear plugs are made out of silicon or foam that is custom fitted in the users ear canal.
Types of Ear Plugs
Foam ear plug
Silicon ear plug
Flanged ear plug (Party plugs & Swimming plugs)
If you are looking for a suitable ear plug in your neighbourhood then Ausy can find it for you. Dial our customer support and have the ear plug delivered at your destination.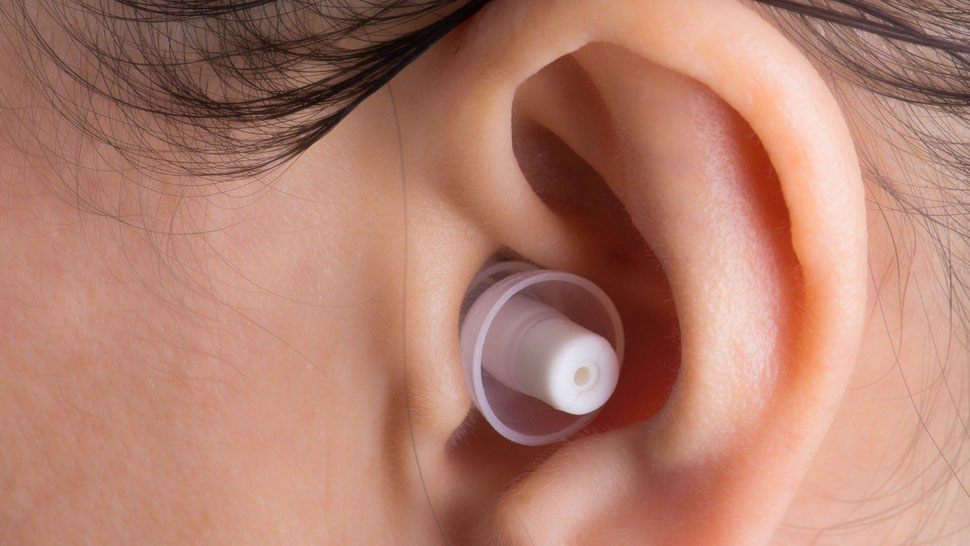 Benefits
Noise reduction
Prevents water intrusion
Weather control
Better focus
Prevents hearing loss
Price
 100 –  3,000
G10,Eldorado Building,
No.112,Uthamar Gandhi Salai,
Nungambakkam high road,
Chennai,TN,India.

---
info@ausyresolutions.com
---
+91- 9840239560
---