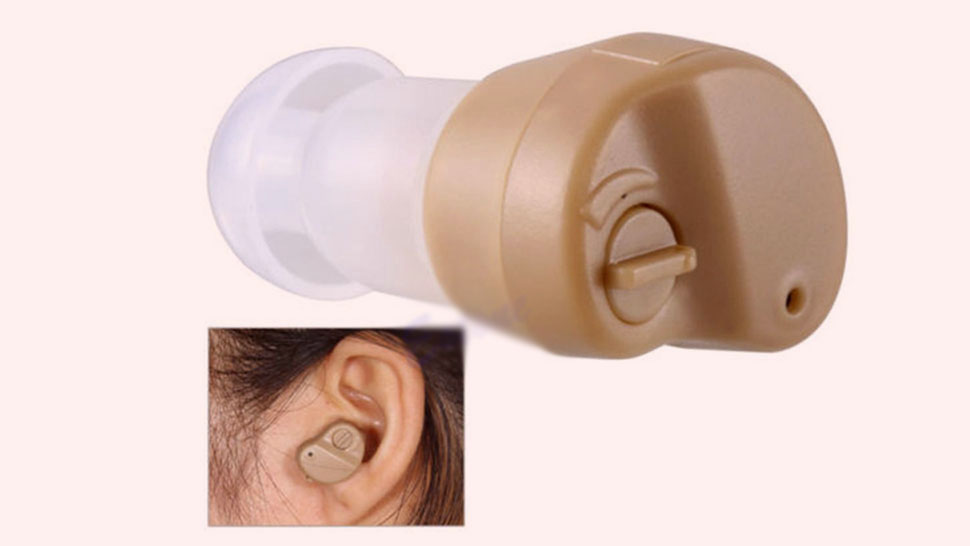 ABOUT AUSY
To begin with, Ausy was started as a specialty unit of Denoc to treat speech and language related pathologies. The induction of hearing with speech led to the complete formation of Ausy. We never settle for anything less, therefore our audiologist and speech therapist have foreseen internet as a powerful tool to connect Audiologist across India and Speech therapist in India with patients in demand for nearby hearing & speech solutions.
"WHAT WE CAN DO
The Ausy mission is as straight forward as it is, " Do the best, to be the best". We strive to provide high performance hearing and speech solutions with sophisticated technology and audiology. Innovative and cutting edge design in hearing aids are delivered to our parents. As per our mission we know what people need and the professional ethics to fulfill their desire.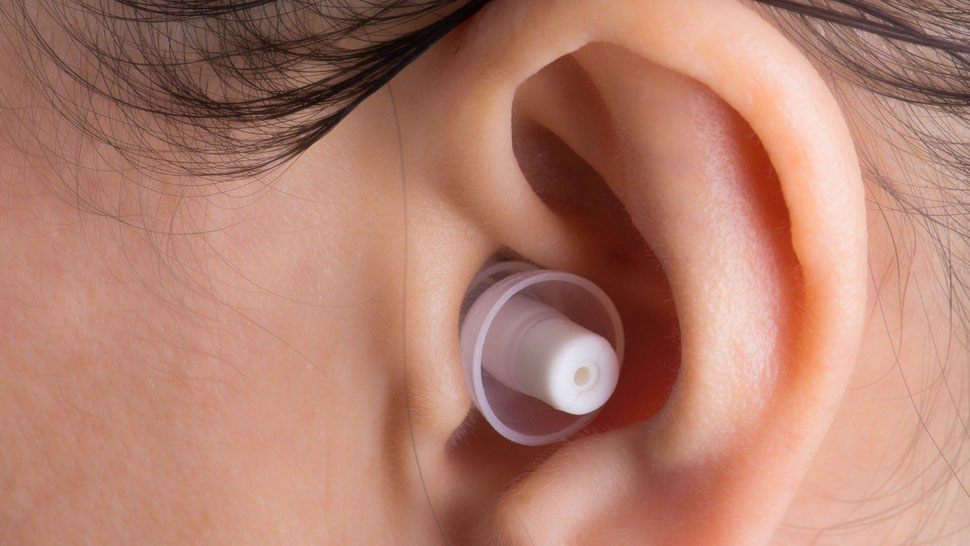 Features
Advanced digital technology
Snug fit in the canal
Automatic volume control
Background noise reduction
Eliminates feedback noise
Loud noise reduction
Brands
Phonak
Oticon
Unitron
ReSound
Signia
Widex
Price
30,000 – 2,50,000
G10,Eldorado Building,
No.112,Uthamar Gandhi Salai,
Nungambakkam high road,
Chennai,TN,India.

---
info@ausyresolutions.com
---
+91- 9840239560
---