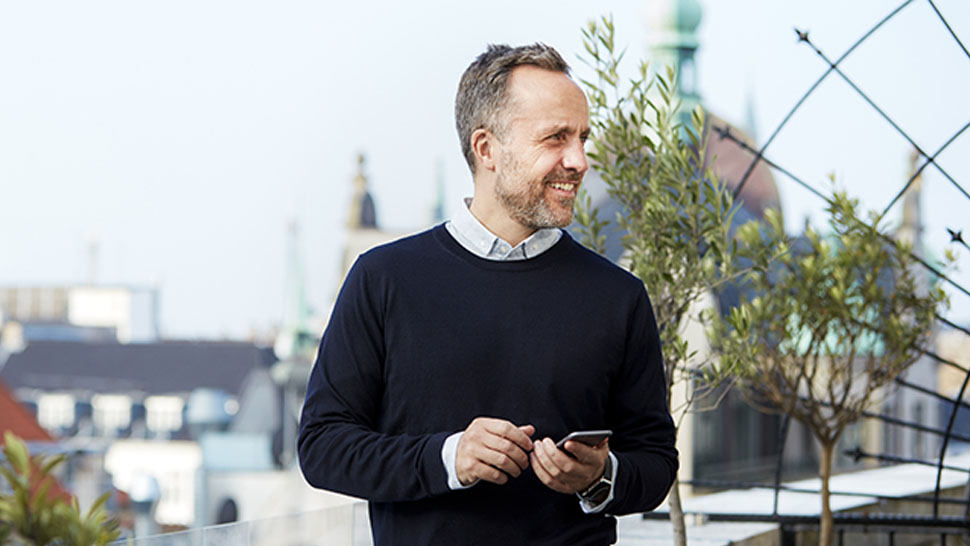 IPhone Hearing Aid
The world's most intelligent hearing aid
Wireless hearing aids, a notable breakthrough in hearing aid technology. These hearing aids built with wireless technology communicate with other gadgets such as iPhone, iPad & selective android mobiles. The intelligent technology helps in customizing sound based on various surroundings. Call Ausy Customer support for latest IPhone hearing aid price in India.
Prioritize speech
Seamless transition between various surroundings
Light in weight
ReSound, Oticon, Starkey, Signia & Beltone are few International brands that have introduced such powerful technology in hearing aids. Find more about them in your nearby Ausy store. Authorized hearing aid dealers.
In a single tap you can stream the following directly to your hearing aid with sharp clarity
Audio
Music
Audiobooks
Videos
Receive Phone calls and much more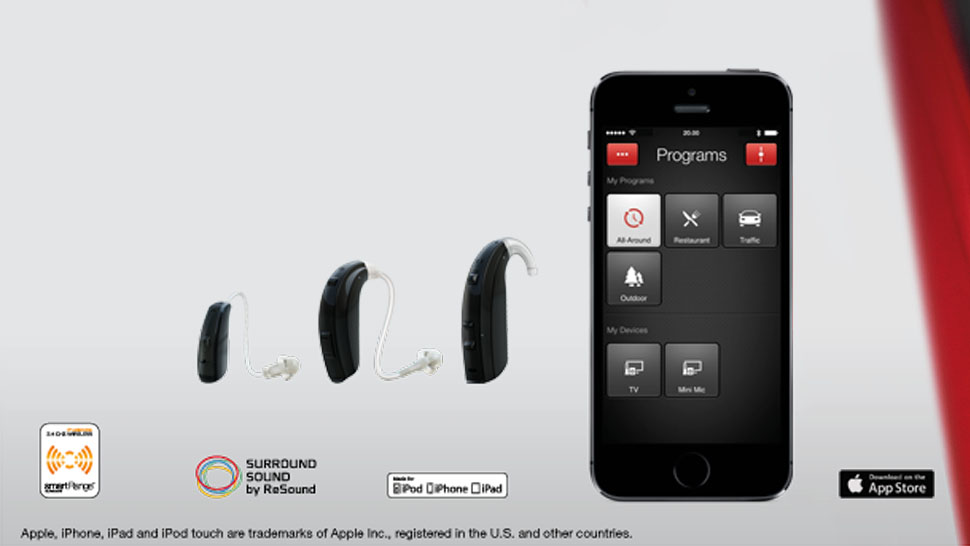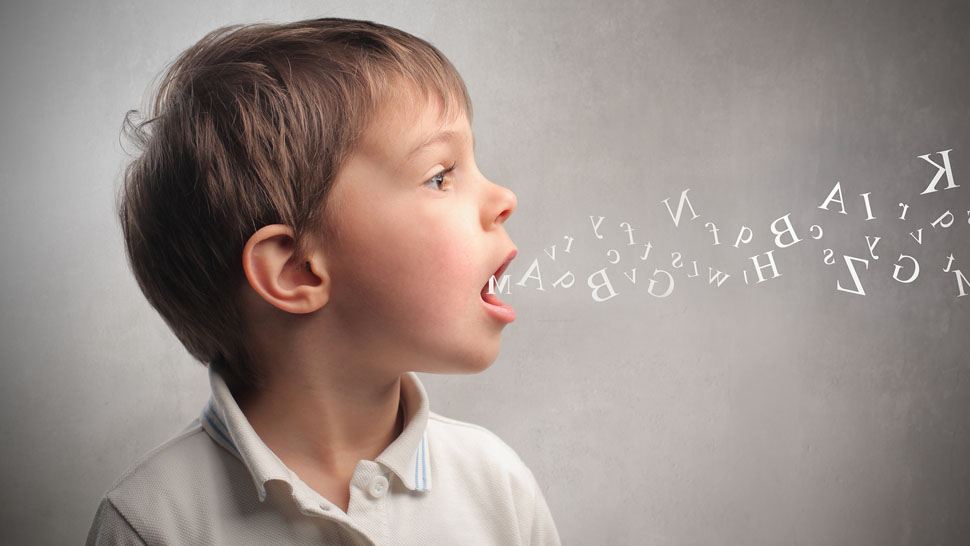 Wireless hearing aids are compatible with the following models of iOS,
IPhone 7, IPhone 6, IPhone 6Plus
IPhone 5S, IPhone 5, IPhone 5C
IPad air 2, IPad air, IPad mini 3, Ipad mini 2
To find our more visit a nearby AUSY hearing aid centre
Features
Connect TV & Music
iOS & Android Apps
Automatic volume control
Background noise reduction
Effortless conversation
Loud noise reduction
Brands
Phonak
Oticon
ReSound
Signia
Widex
G10,Eldorado Building,
No.112,Uthamar Gandhi Salai,
Nungambakkam high road,
Chennai,TN,India.

---
info@ausyresolutions.com
---
+91- 9840239560
---