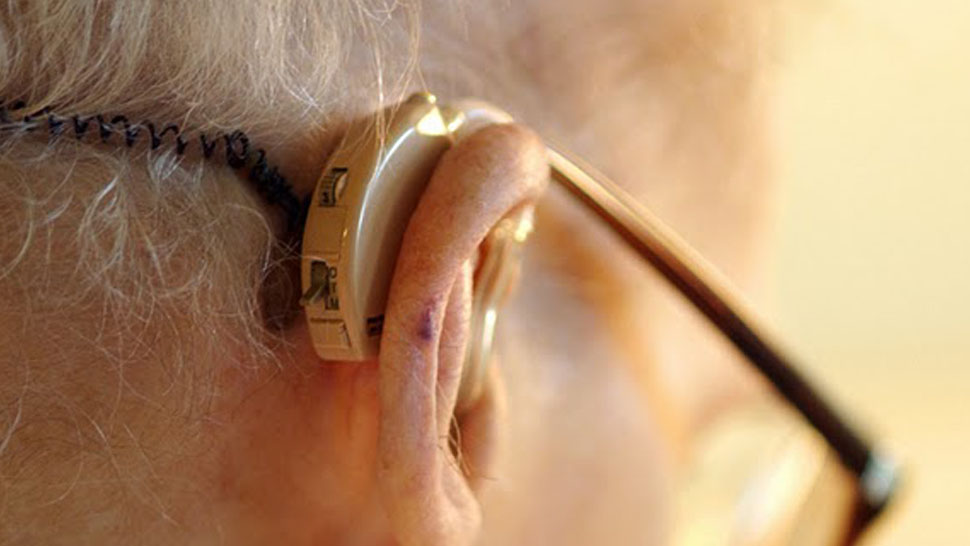 Powerful, Dynamic & Stunning
Behind The Ear (BTE) hearing aids are most familiar ones among all the other styles of hearing aid.  The hearing aid components of a BTE take shelter in a sturdy case that fits on the back of the outer ear. BTE hearing aids are recommended for patients from mild to profound hearing loss.  Every advanced technology in a hearing aid is made available in BTE models. Ausy is a authorized hearing aid dispense or in other words a authorized hearing aid dealer for all type of BTE hearing aid. Relish the features of hearing aid by visiting your nearby Ausy store.
Larger batteries provide longer battery life
BTE Types
Closed fit

These are BTE's that use a solid earmould that fill the outer ear bowl. Presence of this ear mould seals the auditory canal thus reducing the feedback (whistling) noise experienced by hearing aid users.

Open fit

Open fit BTE's are provided with a thin plastic tube that run over the outer ear and lands into the ear canal. These hearing aids have a better cosmetic appeal. A closed up feeling in the ear is avoided.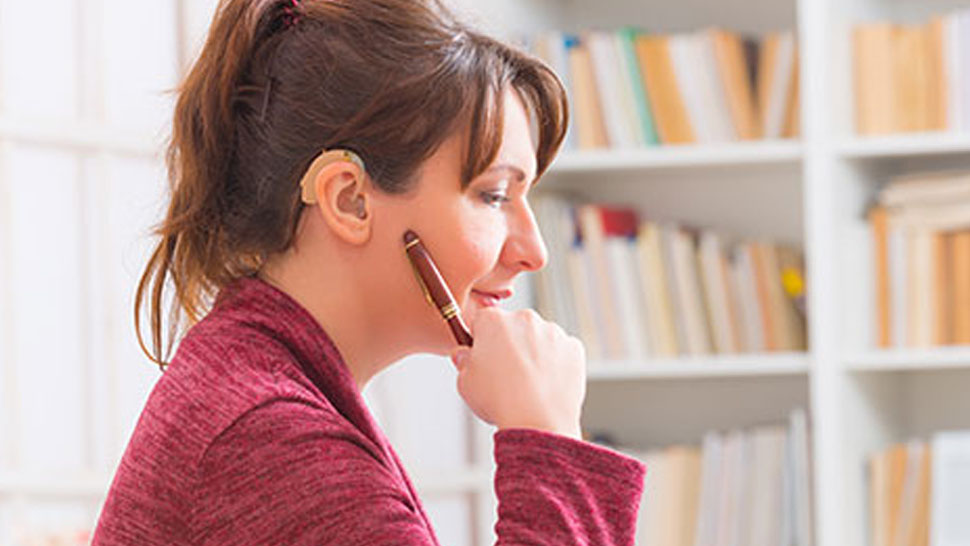 Features
Analog & Digital variants
Automatic volume control
Manual volume control
Background noise reduction
Effortless conversation
Loud noise reduction
Feedback reduction
Multi memory setting
Increased Channels
Wireless technology
Directional microphone
IPhone Connectivity
Tinnitus Program
Brands
Phonak
Oticon
ReSound
Signia
Widex
Unitron
Interton
Alps
Sonic
Price
5,500 – 2,50,000
G10,Eldorado Building,
No.112,Uthamar Gandhi Salai,
Nungambakkam high road,
Chennai,TN,India.

---
info@ausyresolutions.com
---
+91- 9840239560
---