Completely In the Canal (CIC) Hearing Aid
Custom crafted for a comfortable care
CIC Hearing aids are slightly big bigger in size when compared to Invisible In The Canal Hearing aid. CIC Hearing aid brands are suggested to patients based on mild to moderately severe hearing loss. It provides maximum comfort with improved sound quality.
Custom made products, chiseled with perfection
For patients who choose CIC hearing aid, the expert audiologist at Ausy will take a mould of the ear that is suggested for hearing aid.
A neat fit in the ear canal makes it difficult to be spotted
Colours available for CIC hearing aid brands at Ausy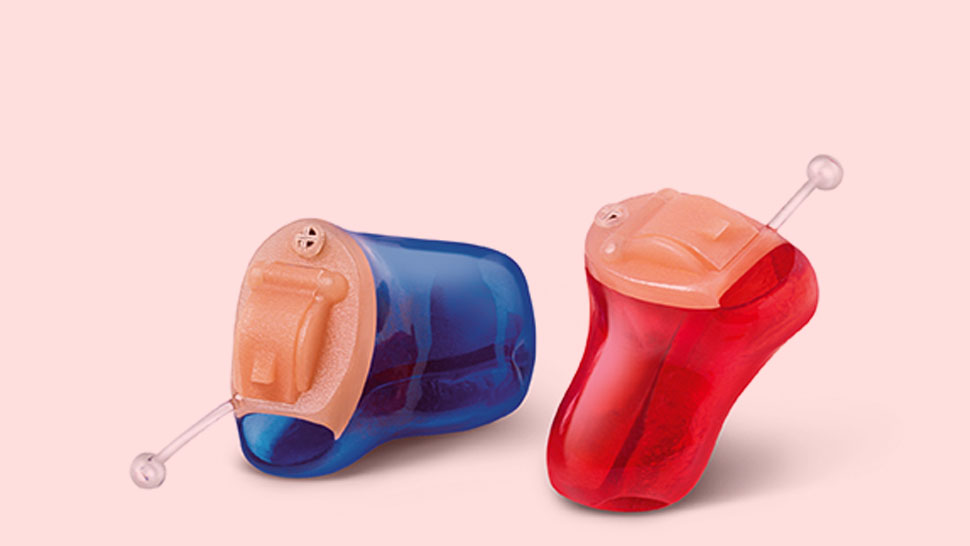 Features
Automatic volume control
Background noise reduction
Effortless conversation
Loud noise reduction
Feedback reduction
Multi memory setting
Increased Channels
Brands
Phonak
Oticon
ReSound
Signia
Widex
Unitron
Interton
Alps
Sonic
Price
10,000 – 2,50,000
G10,Eldorado Building,
No.112,Uthamar Gandhi Salai,
Nungambakkam high road,
Chennai,TN,India.

---
info@ausyresolutions.com
---
+91- 9840239560
---