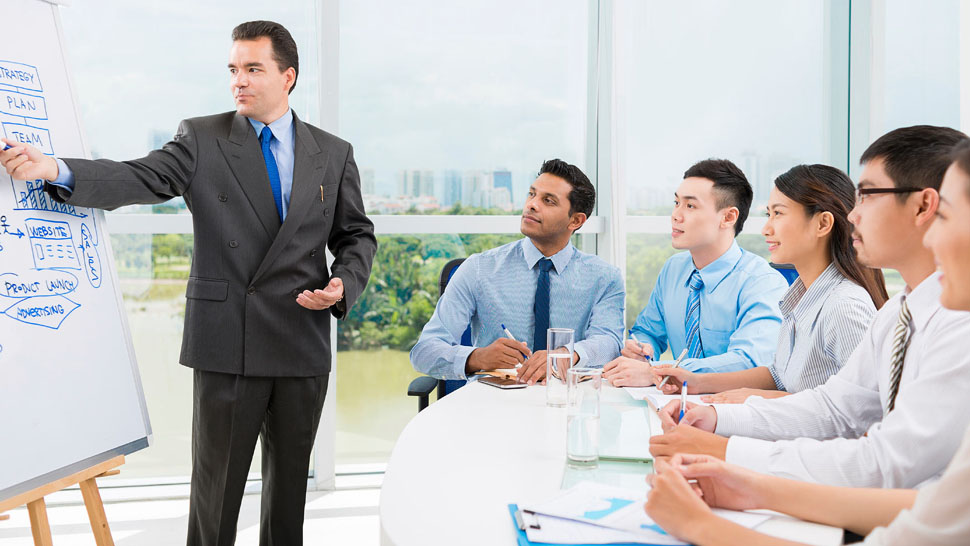 A whole new hearing technology to change people's life
A tiny hearing aid with overwhelming performance! Mini-Receiver In the Ear (Mini-RIE or Min RITE) hearing aid is a miniature version of RIE hearing aid. The functionality is as similar to a RIE hearing aid. The difference is the size of the hearing aid. The best in industry technology is made to fit in mini-RIE that rests behind the ear. Mini-RIE hearing aids are suggested for patients with mild to severe hearing loss.
Glossy colors with fancy design lures the user attraction
Contact Ausy to know more about mini Receiver in the ear Hearing Aid type. Ausy understands your need and we will suggest a perfect match for achieving the best hearing level.
Features
Digital hearing aid
Automatic volume control
Background noise reduction
Effortless conversation
Loud noise reduction
Feedback reduction
Multi-memory setting
Increased Channels
Wireless technology
Directional microphone
Brands
Phonak
Oticon
ReSound
Signia
Widex
Unitron
Interton
Alps
Sonic
Price
35,000 – 2,50,000
G10,Eldorado Building,
No.112,Uthamar Gandhi Salai,
Nungambakkam high road,
Chennai,TN,India.

---
info@ausyresolutions.com
---
+91- 9840239560
---