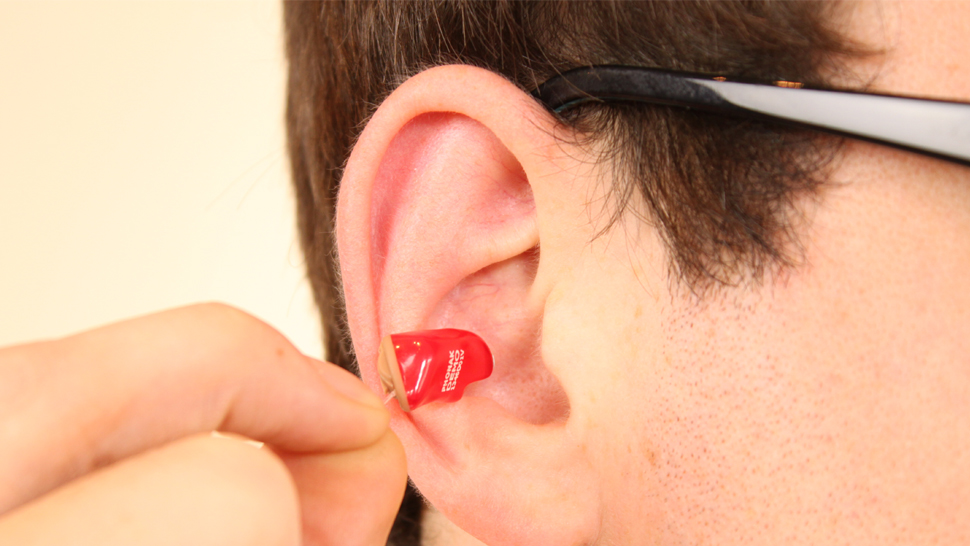 Invisible Hearing aid
Being Invisible is invincible.
Time to change your thought; hearing aids are neither big in size nor repulsive. Aesthetic of a hearing aid is redefined. If you had said no to a hearing earlier, this time you won't.
Invisible in The Canal (IIC)
Attractive and amazing technologies have made hearing aids invisible. These invisible hearing aids are custom made and it fits completely in ear canal. The fit is so invisible that no one could notice it rather the only notable thing is your improvised hearing levels.
Don't presume its performance by its size. Even though they look small, invisible hearing aids provide the user with best sound quality by collaborating with natural acoustics of ear.
A special and precise fitting procedure is required for invisible hearing aids. Audiologist at Ausy spare quality time with patient in order to understand their needs, living environment, surrounding environment and day to day activities. Therefore based on this analysis a best hearing aid fit is done.
Ausy, we are authorized hearing aid dealers of leading international brand such as Phonak, Oticon, Unitron, ReSound, Signia, Widex and many more.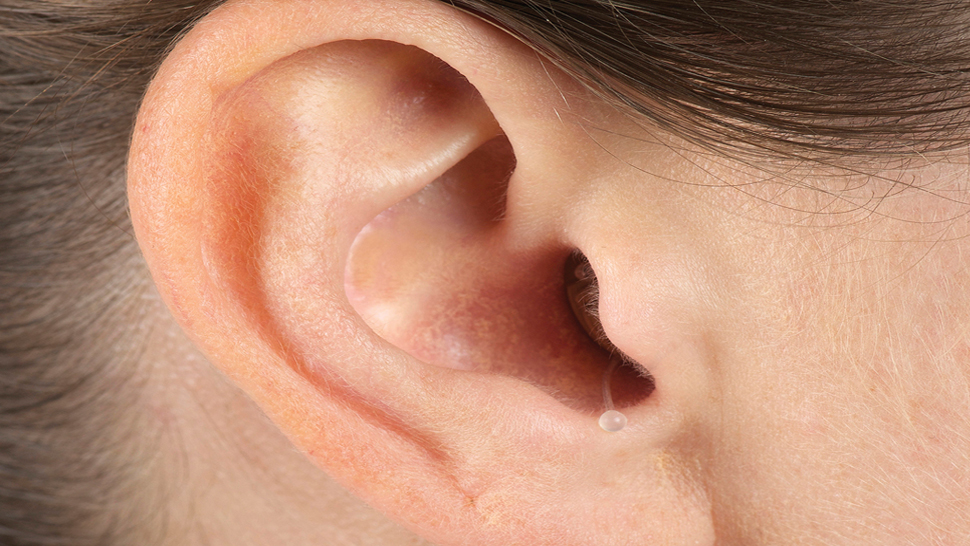 Features
Advanced digital technology
Snug fit in the canal
Automatic volume control
Background noise reduction
Eliminates feedback noise
Loud noise reduction
Brands
Phonak
Oticon
Unitron
ReSound
Signia
Widex
G10,Eldorado Building,
No.112,Uthamar Gandhi Salai,
Nungambakkam high road,
Chennai,TN,India.

---
info@ausyresolutions.com
---
+91- 9840239560
---