Guidance to signup
-For Professional (Audiologist, Speech Therapist, Occupational Therapist)
-For Customer / Patient
Go to www.ausyresolutions.com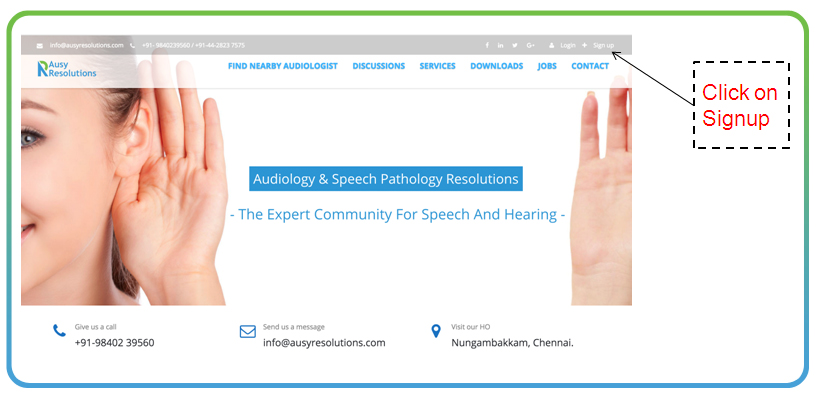 Fill the Provider Sign Up form & Click Signup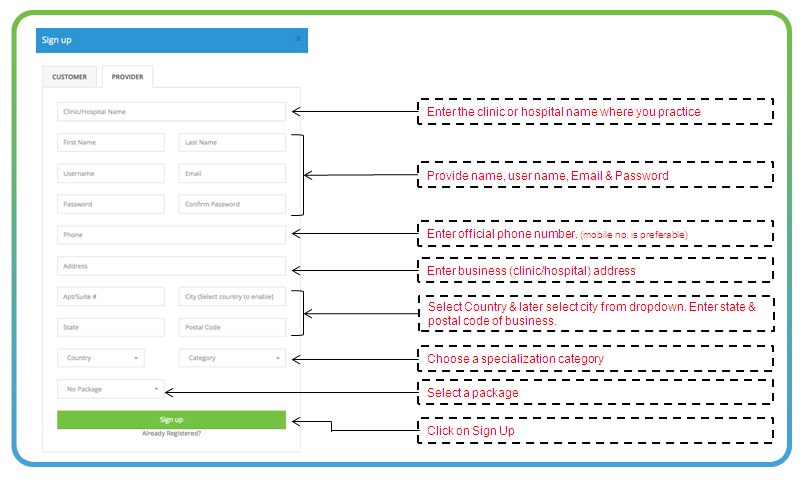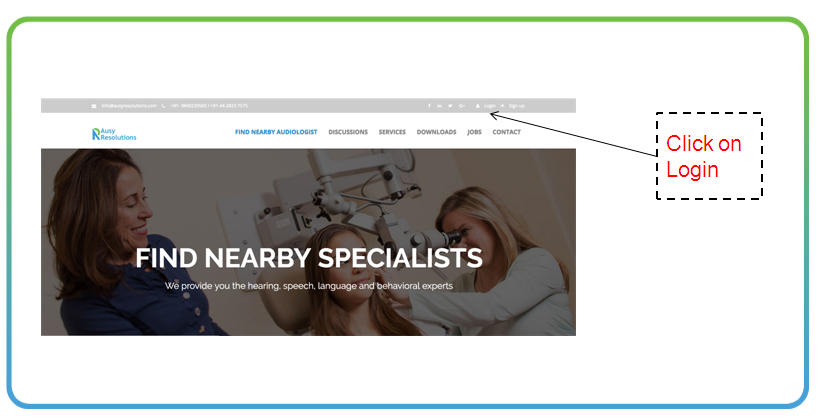 Welcome to
Ausy

!!
You have successfully created your
professional

account.
Follow remaining steps for completing your profile.
Upload profile image & describe about your professional expertise.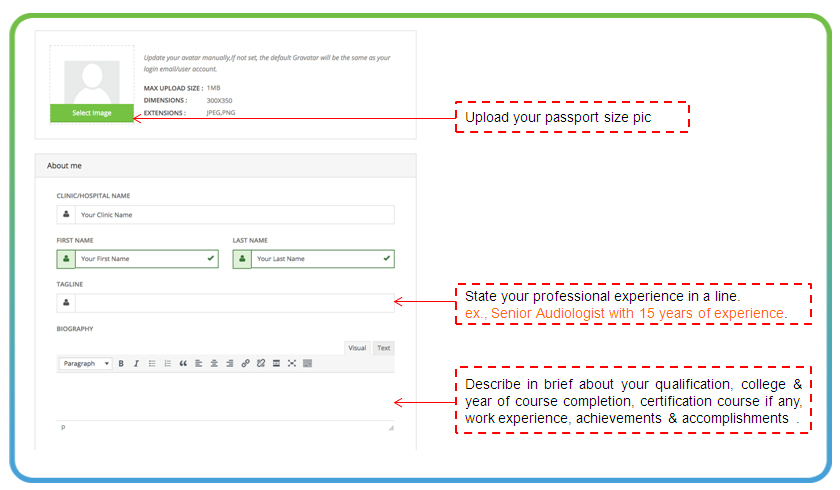 Check & update your contact + web details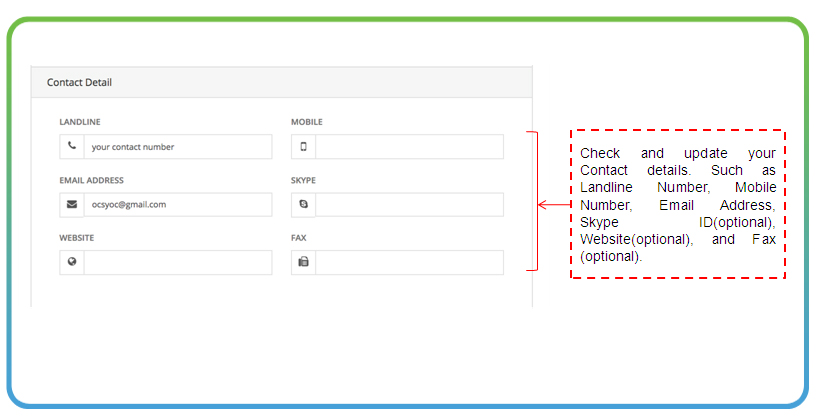 Check & update your business address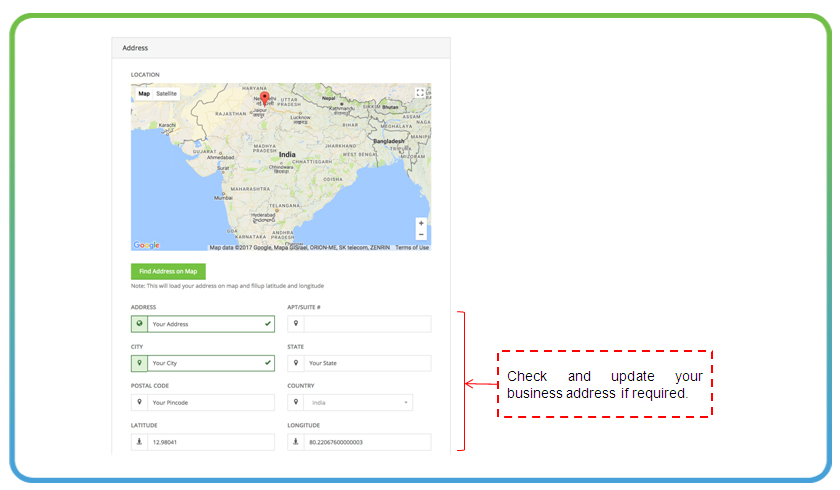 Link social media accounts (optional)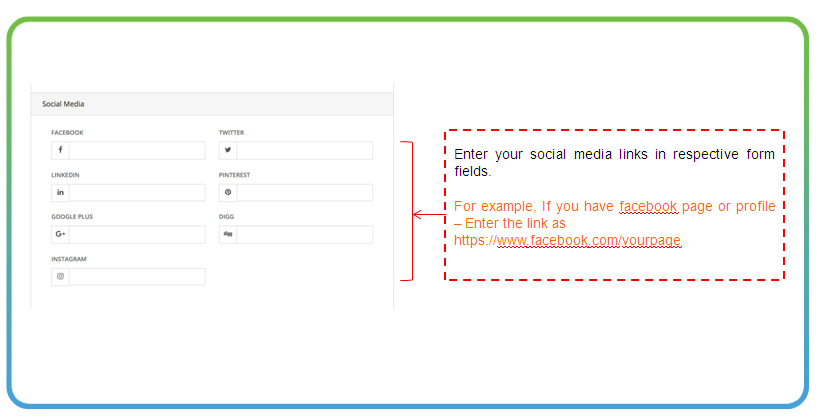 Upload cover image & pictures of your business centre (Clinic/Hospital)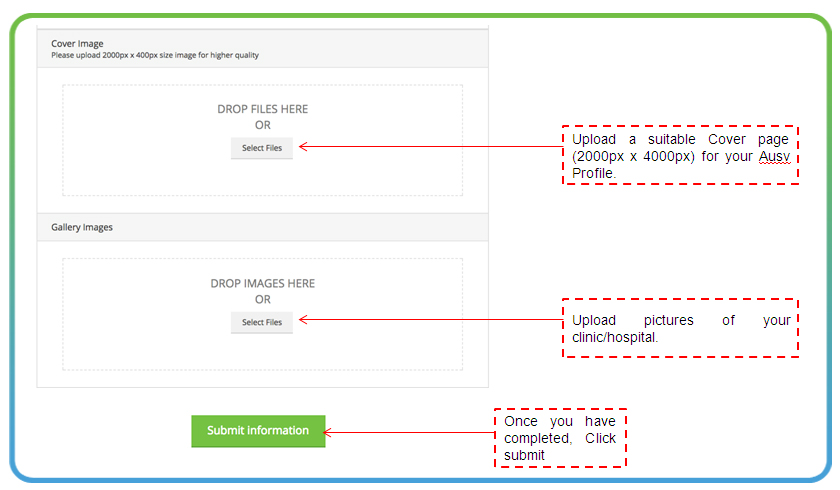 Set Business Hours (Clinic/Hospital visiting hours in a week)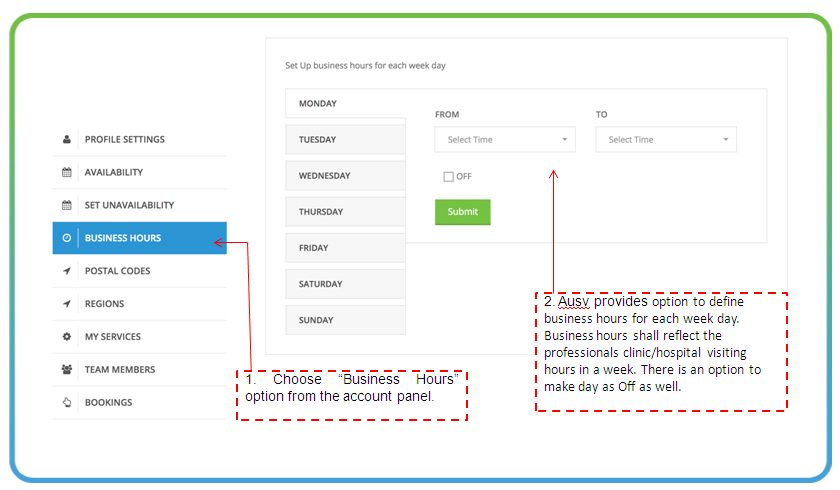 Set availability time slots for each day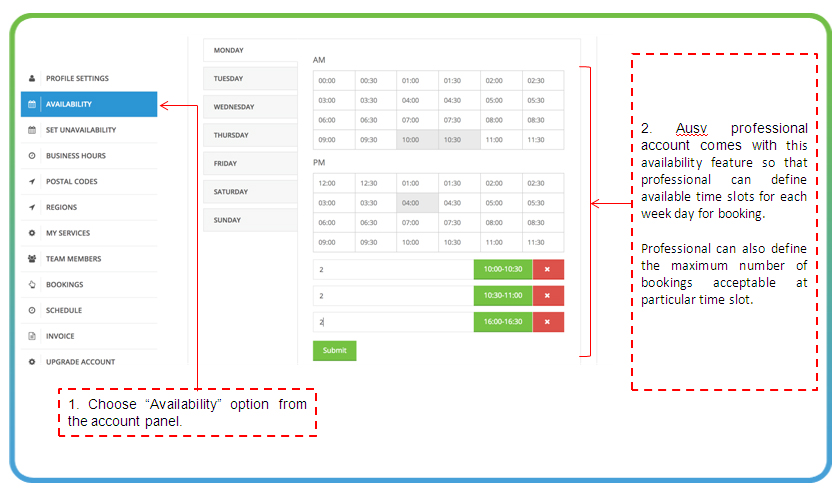 Set Un-availability time slots for upcoming days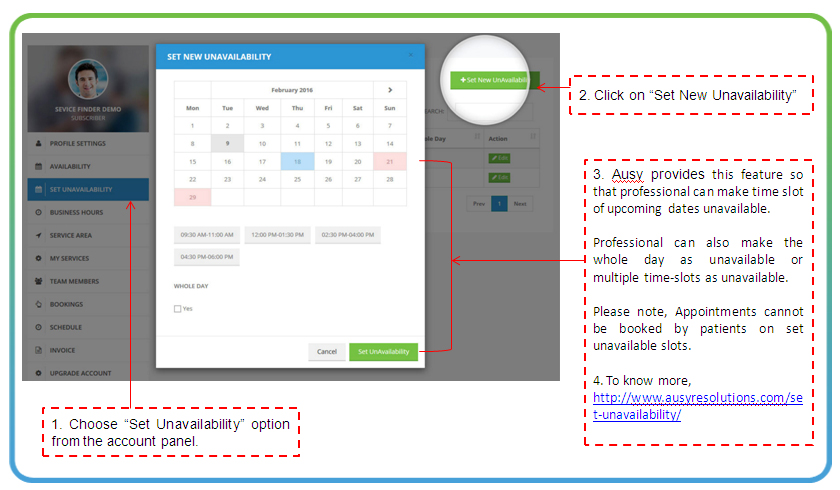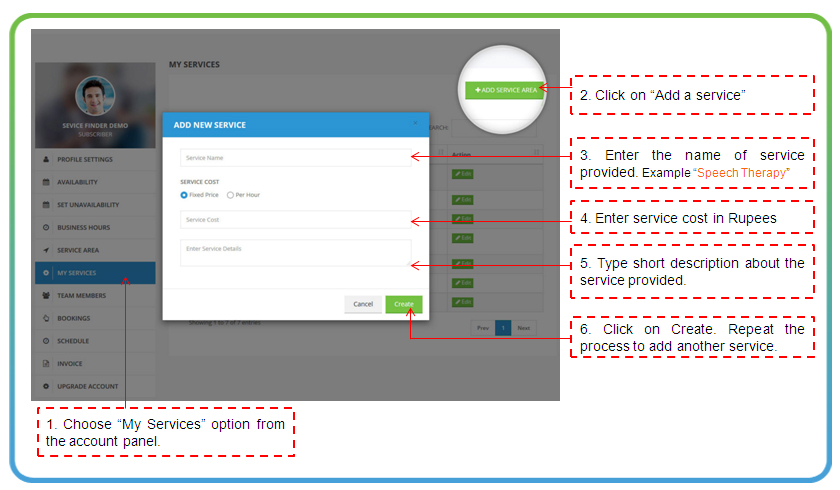 Add Team Members (optional)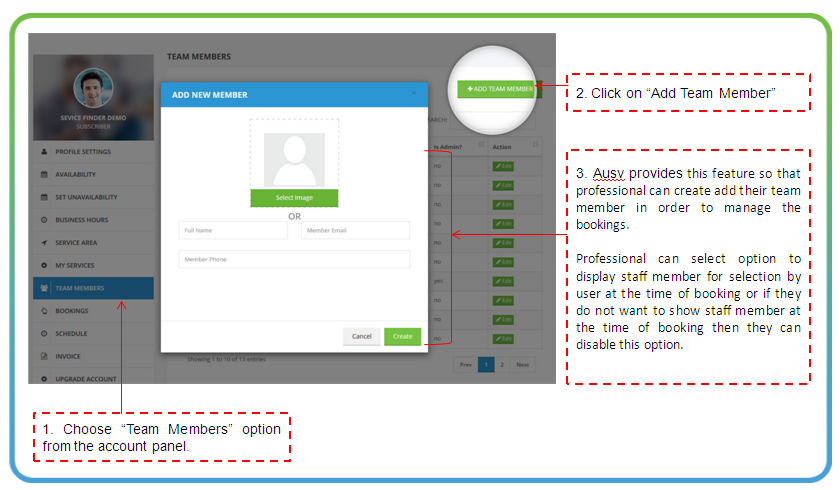 Appointment Booking Management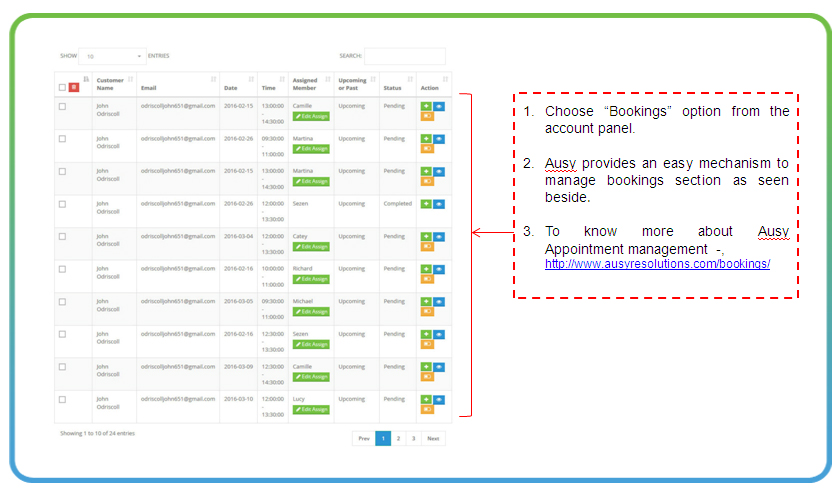 Ausy

!!
Guidance to signup for
Customer / Patient
Go to www.ausyresolutions.com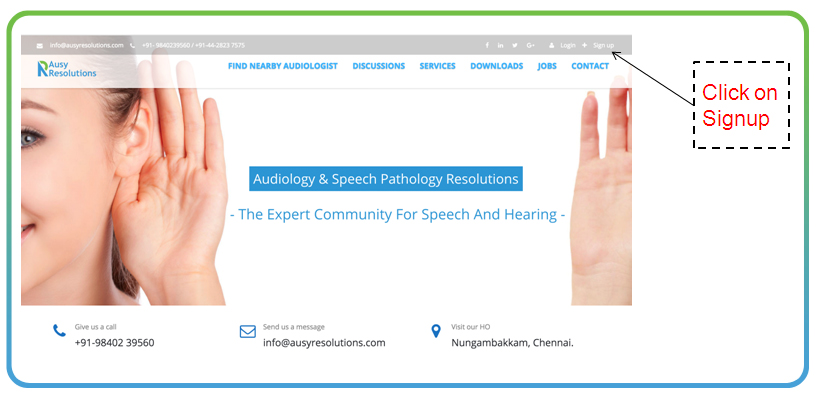 Select Customer Tab & fill the sign up form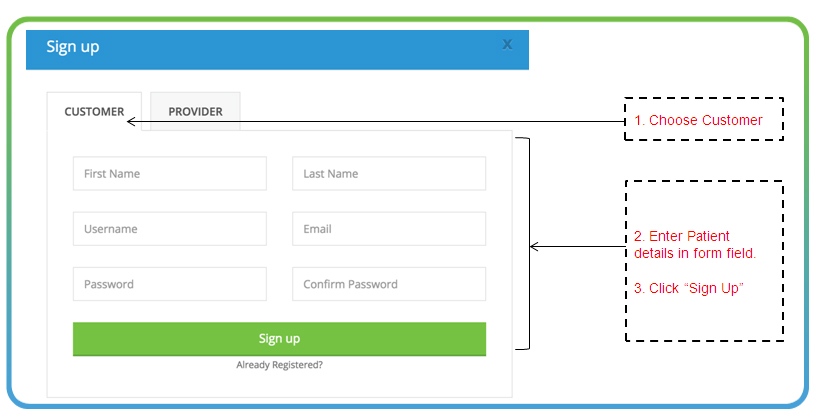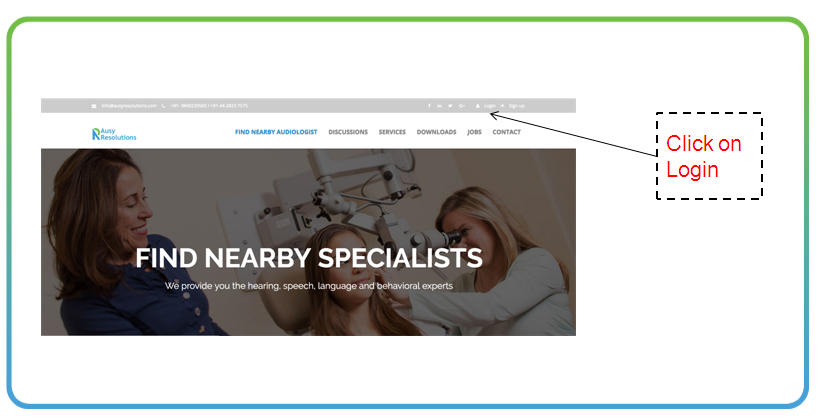 Welcome to
Ausy

!!
You have successfully created your
Patient/Customer

account.
Once you have logged in fill required details &
complete the profile.
Hope the guide is of help.
Thank you for joining
Ausy

!!
Audiology & Speech Pathology

!!
Resolutions