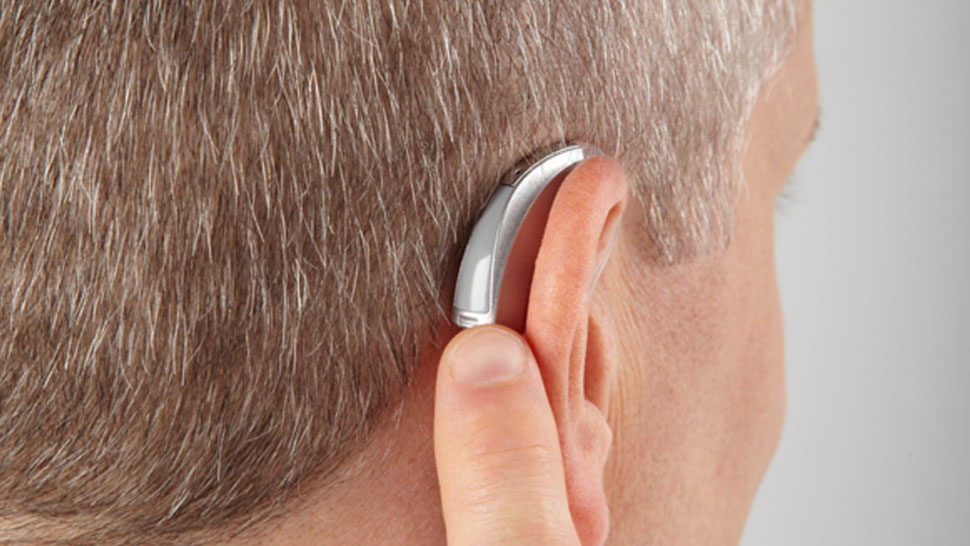 Enjoy natural & open feeling of sound
Mini-Behind The Ear (Mini-BTE) hearing aid has an ultra slim design that keeps it hidden from our eyes by resting behind the outer ear. It consists of a thin tube that connects the hearing aid to the ear canal using a soft tip. This setup prevents occlusion effect and therefore results in natural feeling as sound enter the ear. The Mini BTE hearing instruments models are suitable for patients from mild to most-severe hearing loss.
A new concept hearing aid.
Mini BTE hearing instruments are available in variety of shapes and color based on hearing aid brand. Visit Ausy to try mini-BTE collection from ReSound, Oticon, Unitron, Phonak, Signia & Many more.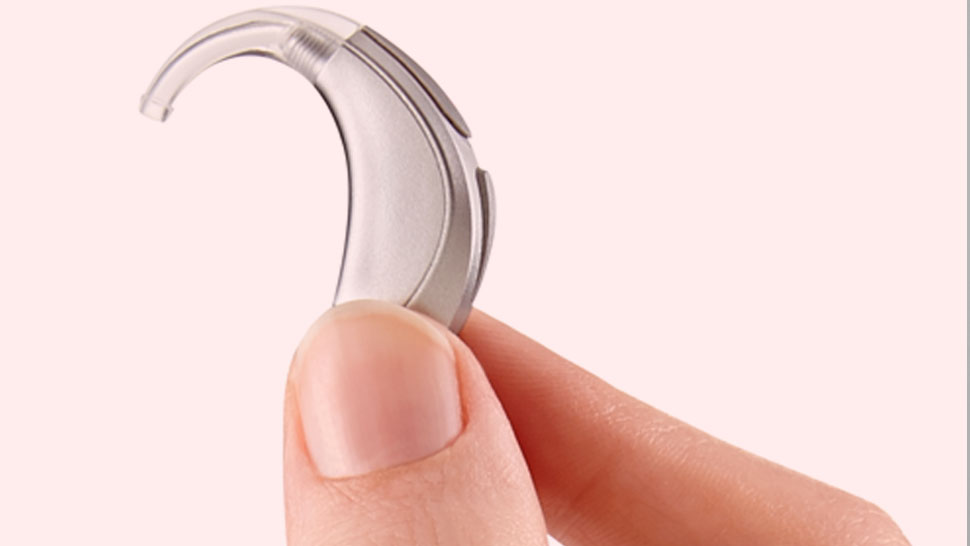 Features
Digital hearing aid
Automatic volume control
Background noise reduction
Effortless conversation
Loud noise reduction
Feedback reduction
Multi memory setting
Increased Channels
Wireless technology
Directional microphone
IPhone Connectivity
Brands
Phonak
Oticon
ReSound
Signia
Widex
Unitron
Interton
Alps
Sonic
Price
20,000 – 2,50,000
G10,Eldorado Building,
No.112,Uthamar Gandhi Salai,
Nungambakkam high road,
Chennai,TN,India.

---
info@ausyresolutions.com
---
+91- 9840239560
---