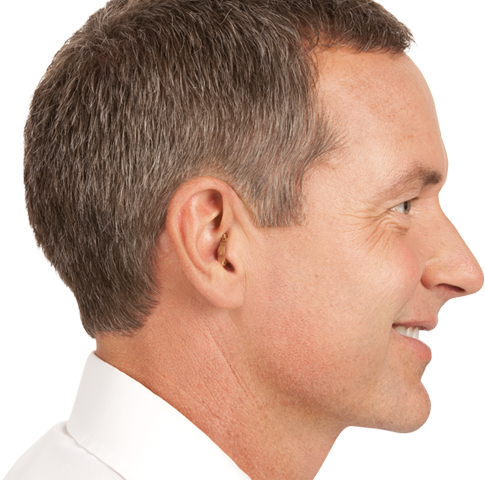 In The Canal (ITC) Hearing Aid
Even though extended, it stands hidden
 In The Canal hearing aid is custom made hearing aid that is larger in size than a CIC hearing aid. It is recommended for patients from mild to moderately severe hearing loss. Even though ITC hearing aids are extended little bit in the ear they are not noticed easily.
Large size provides easy handling.
Since it is a customized hearing aid, impression of the affected ear will be taken to process a perfect fit ITC instrument.
A one piece hearing aidmade available in variety of skin tone makes it difficult to be spotted.
Colors available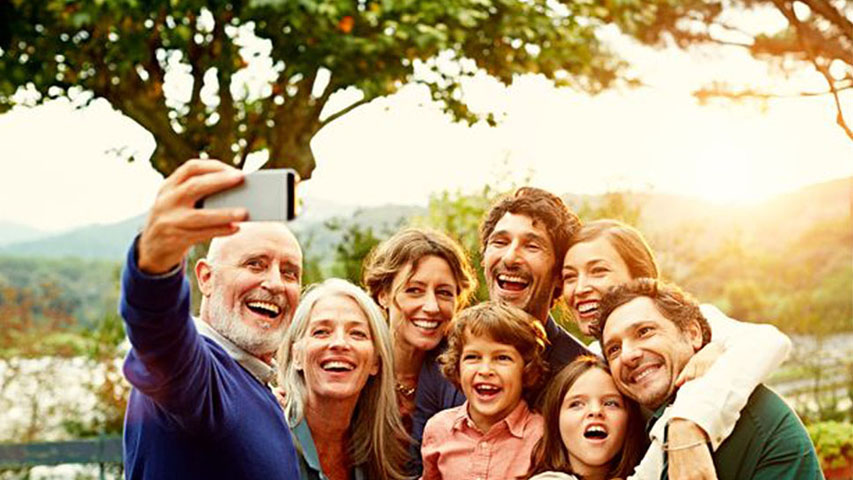 Features
Automatic volume control
Manual Volume control option
Background noise reduction
Effortless conversation
Loud noise reduction
Feedback reduction
Multi-memory setting
Increased Channels
Wireless Technology
Brands
Phonak
Oticon
ReSound
Signia
Widex
Unitron
Interton
Alps
Sonic
Price
10,000 – 2,50,000
G10,Eldorado Building,
No.112,Uthamar Gandhi Salai,
Nungambakkam high road,
Chennai,TN,India.

---
info@ausyresolutions.com
---
+91- 9840239560
---