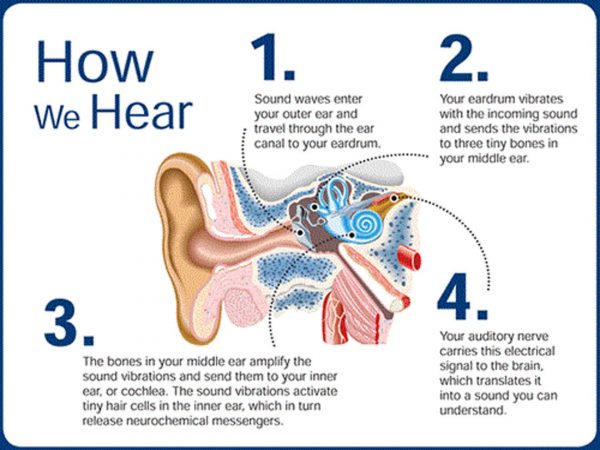 A complicated topic explained in brief. Better Know your ears to hear well. Read our article for coined information.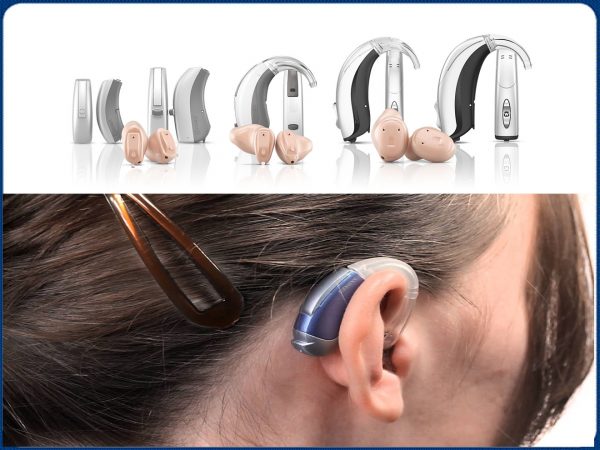 Exclusive video library for Ausy users. Video tutorials on hearing aid maintenance, speech disorder and several other topics.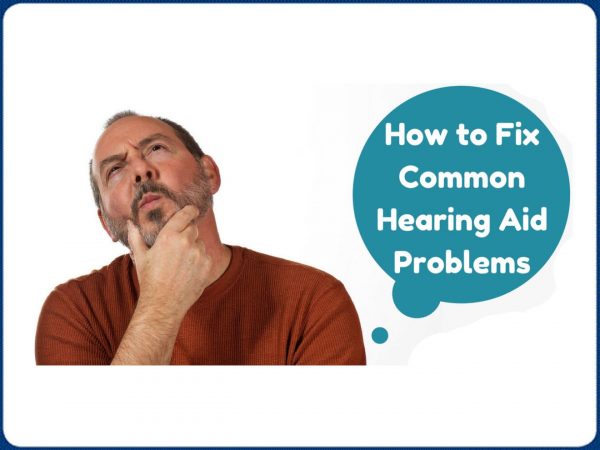 Learn several tips to identify and solve the presence of hearing loss or speech disorder amongst your near and dear ones.