Work Flow Of Ausy Discussions


Online Discussion
1


Tele Discussion
2


Locate Nearby Specialist
3


Happy Solutions
4
User Reviews On Ausy Discussions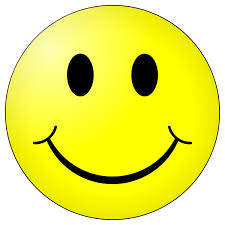 OMG, Something like Ausy Discussions is what I have been waiting for. Clear and Clever soltuions provided for my daughters hearing loss. Less strain as Ausy took all our burden.
Menaka / Engineer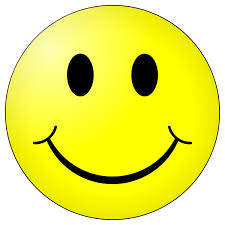 I hail from Bangalore. You know there are 200+ hearing aid centres in Bangalore, still I couldn't find a specific spare for my hearing aid. All I did was to initiate a Ausy Discussion. Problem Solved.
Simon / Entrepreneur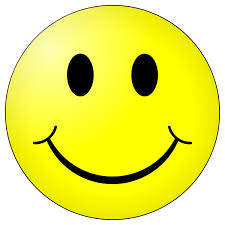 I am student instructor. My profession requires me to do a lots of talking. Due to this my voice got strained. I found a nearby speech therapist through Ausy Discussions. My voice is back.
Sanjay / Instructor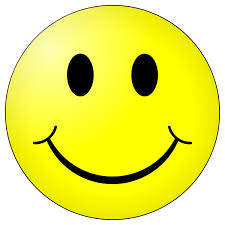 Being a parent for a child with Autism is never easy and I am one of those parent. My son is 5 and has behavioral issues. It was Ausy Discussions which helped us to find a best speech therapist in Chennai.
Meenakshi / Homemaker