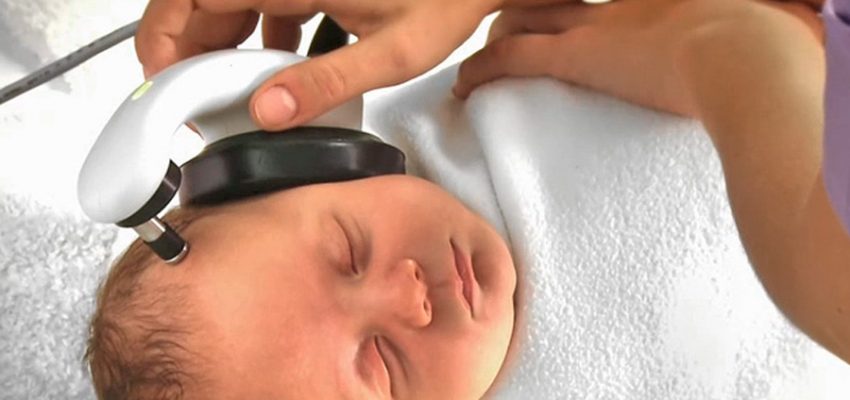 Pediatric Audiology
In children, it is important to have a diagnostic audiologic assessment whenever a hearing loss is suspected. It is the first step in identifying hearing loss and dealing with it to improve a quality of life.
These tests are performed in a soundproof room. The goal of a pediatric hearing test is to obtain information regarding hearing levels from children who are unable to respond in the same manner that older children and adults respond. Major tests involved are Auditory Brainstem Response (ABR) &
Oto- Acoustic Emission (OAE).
Depending on the age of the child and their willingness to repeat words, a speech reception threshold (SRT) or speech detection threshold (SDT) may be obtained.A SRT is the softest level at which the child can understand speech. The child may be asked to point to body parts, objects or pictures or to repeat two syllable words to obtain an SRT. The SDT is the softest level of speech that the child can hear.The SDT may be obtained by having the child respond to soft speech
Tests involved: 
Auditory Brainstem Response (ABR)
Oto-Acoustic Emission (OAE)
Speech Audiometry (SRT, SDT)
Duration of Service:
45 minutes to 1 hour per test
Precautions:
A child has to be induced to natural sleep for performing a test.
Avoid wearing ear ornaments
No physical pain will be caused
A healthy companion to accompany the patient
No restriction on diet