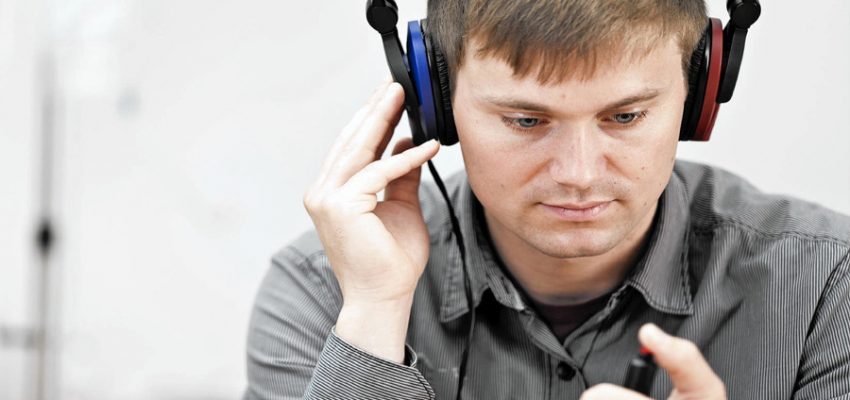 Specialized Tests
Specialized tests don't fall under the category of basic hearing tests. These tests are performed as directed by physicians. The acute problem in ears is diagnosed through these tests.
VEMP
Vestibular Evoked Myogenic Potential (VEMP) is a neurophysiological assessment technique used to determine the function of the otolithic organs (utricle and saccule) of the inner ear. It complements the information provided by other forms of vestibular apparatus testing (caloric testing, ENG/VNG, etc). The vestibular system helps a person maintain: balance, visual fixation, posture, and lower muscular control.Vemp has its diagnostic applications in meniere's disease, vestibular neuristis, otosclerosis and multiple sclerosis.
ECochG
Electrocochleography (ECochG) is a method for recording the electrical potentials of the inner ear(cochlea) and auditory nerve. ECochG generally involves measurement of the stimulus-related cochlear potentials (as opposed to the resting potentials) and often includes measurement of the whole nerve or compound action potential (AP) of the auditory nerve. ECochG has its diagnostic applications in identification of Meniere's disease, auditory neuropathy.
Tests involved:
Duration of Service:
45 minutes to 1 hour per test
Precautions:
Avoid wearing ear ornaments
No physical pain will be caused
A healthy companion to accompany the patient
No restriction on diet
Inform audiologist about any previous surgery